WHAT ARE MYTHS? Myths are fascinating stories that have been passed down orally over the centuries and are often used to explain natural phenomena or cultural traditions. They can feature...
On by Chinomso Ogbugh 0 Comments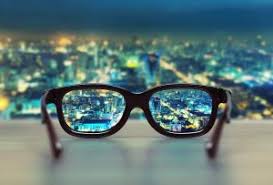 Blurry vision can't be prevented, but you can help yourself by following the instructions given to you by your optometrist. Make sure you have regular eye examinations.
On by Chinomso Ogbugh 0 Comments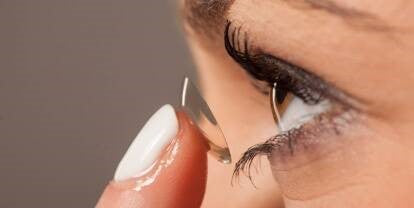 WHAT TO LOOK OUT FOR WHEN CHOOSING YOUR CONTACT LENS; The power- contact lens prescription is most of the time different from your glasses prescription, your doctor will recommend the...
On by Chinomso Ogbugh 0 Comments